Go-kart racing is an exciting and adrenaline-pumping sport enjoyed by people of all ages. However, safety is of utmost importance in any racing event, and that's where racing flags come into play.
In this article, we will explore the meanings behind the various go-kart flags and how they contribute to a safe and enjoyable racing experience for all participants. For each flag, we'll also discuss the appropriate action to take when you see it on the track.
The Green Flag: Let the Race Begin!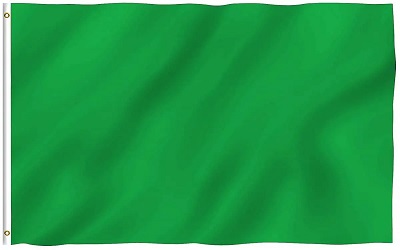 The green flag is a universal signal to start a race. When the marshal waves the green flag or the green light is turned on, it's time for drivers to hit the gas and begin their competition. The excitement of seeing the green flag is a highlight for both racers and spectators alike.
Action to take: When you see the green flag, accelerate and start racing, keeping a keen eye on the track and other drivers.
The Yellow Flag: Caution on the Track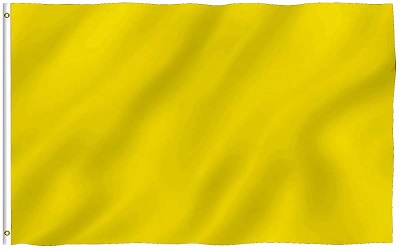 A yellow flag serves as a warning for drivers to exercise caution due to a potential hazard on the track. This could be anything from a stalled kart to debris or an accident. When the yellow flag is displayed, drivers should slow down, maintain their position, and refrain from overtaking.
Action to take: Slow down, maintain your current position, and be prepared to stop if necessary. Do not attempt to overtake other karts during a yellow flag situation.
The Red Flag: Stop Immediately
A red flag indicates a serious situation on the track that requires all drivers to come to a complete stop. This could be due to a major accident, track obstruction, or other emergencies.
Action to take: Bring your kart to a complete stop in a safe location and await further instructions from the track marshals. Do not exit your kart unless instructed to do so.
The Blue Flag: Yield to Faster Karts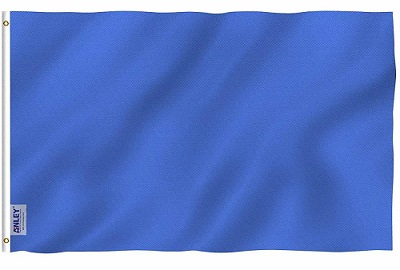 The blue flag is a signal for drivers to be aware that a faster kart is approaching from behind and to give them the right of way. This helps ensure a smooth and safe overtaking process for both parties.
Action to take: Safely move to the side of the track, allowing the faster kart to pass. Once the kart has overtaken you, continue racing.
The Black Flag: Penalty or Disqualification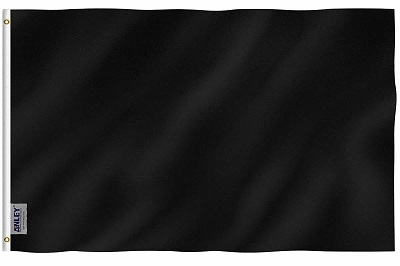 A black flag indicates that a driver has committed an infraction or is driving in an unsafe manner. This could result in a penalty or disqualification from the race.
Action to take: Slow down and safely proceed to the pit area for further instructions from race officials. Address any issues and, if permitted, rejoin the race with a focus on safe driving.
The White Flag: Final Lap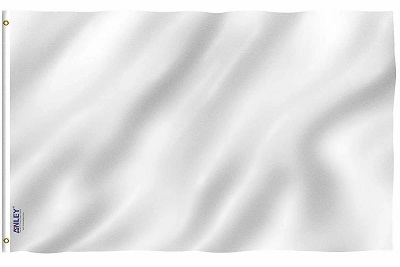 The white flag signals the beginning of the final lap of the race. It's a reminder for drivers to give it their all in the last stretch of the competition.
Action to take: Continue racing, but be aware that the race is nearing its conclusion. Stay focused and make your final moves to secure your position or overtake competitors if possible.
The Checkered Flag: Race Finished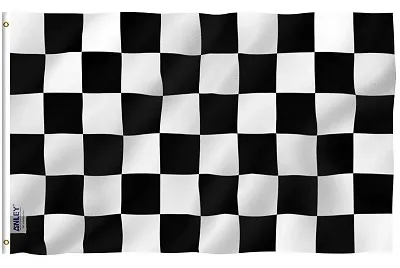 The checkered flag is perhaps the most iconic of all racing flags. It signifies the end of the race and is waved as the winner crosses the finish line. For other racers, it's a signal that they should complete their current lap and return to the pit area.
Action to take: Once you've crossed the finish line, reduce your speed and proceed to the pit area or designated location for post-race activities. Celebrate your performance, regardless of your finishing position, and congratulate fellow racers on a well-run competition.
Tips for New Racers: Understanding Go-Kart Flags Signals
For those new to go-kart racing, understanding and reacting to flag signals can be challenging. Here are some tips to help novice racers improve their reaction time and overall understanding of racing flags:
Study the flags: Familiarize yourself with the various racing flags and their meanings. Knowing what each flag represents will help you react quickly and appropriately during a race.
Practice your reflexes: Quick reflexes are crucial in go-kart racing. Engage in exercises and activities that help improve your reaction time, such as catching a bouncing ball or playing video games that require fast responses.
Focus on the track: Keep your eyes on the track ahead and pay attention to the marshals' signals. Anticipating potential hazards and flag changes can give you a competitive edge.
Communicate with fellow racers: Build relationships with other racers and learn from their experiences. Discussing flag situations and sharing tips can help you gain valuable insights and improve your racing skills.
Doing all this will not only increase your go-kart racing etiquette but it will ensure increase in safety standards.
Conclusion
Understanding the meanings behind each flag and knowing the appropriate actions to take are crucial for maintaining safety and sportsmanship in go-kart racing. By familiarizing yourself with these racing flags and their corresponding actions, you can ensure a thrilling, competitive, and safe experience on the track for both yourself and your fellow racers.