Karting is an exhilarating activity that offers both thrill and challenge, especially for beginners. As with any sport, there's a learning curve, and mistakes are bound to happen. However, understanding these common pitfalls can significantly enhance your safety and performance on the track. Let's dive into some of the most frequent go-karting errors and how to avoid them.
1. Not Wearing Proper Safety Gear
Safety should always be a top priority when karting. One of the most common oversights new drivers make is neglecting the importance of proper safety gear.
"Safety doesn't happen by accident."
2. Oversteering or Understeering
Understanding the mechanics of steering is crucial in karting. Oversteering means the kart turns more than you intend, while understeering is when it turns less.
3. Braking Too Hard or Not Enough
Karting is the art of braking. Doing it right can make a significant difference in your race performance.
4. Not Understanding the Track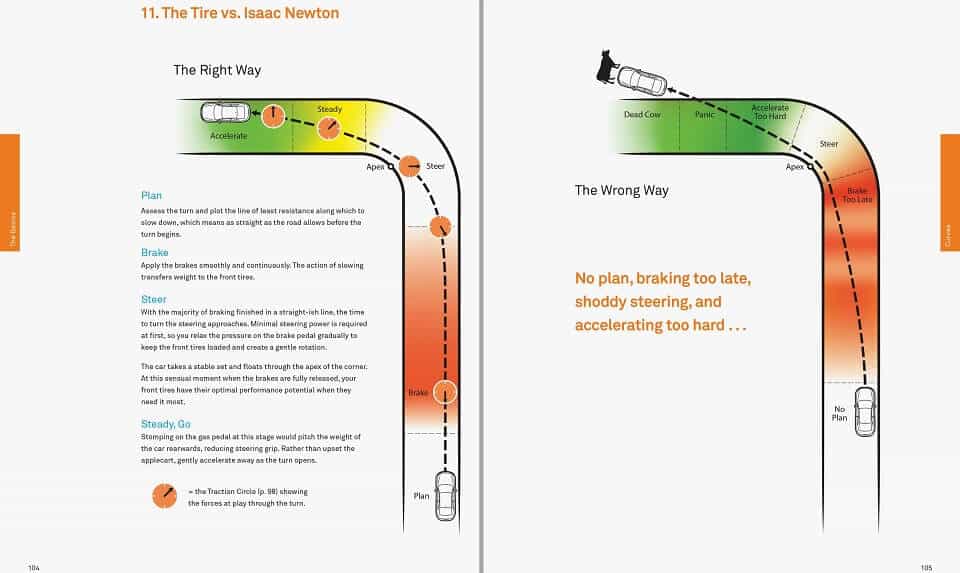 Familiarizing yourself with the track layout can give you a competitive edge. Knowing when to accelerate, brake or turn can significantly improve your lap times.
5. Ignoring Flags and Signals
Flags are a crucial communication tool on the track. Ignoring them can lead to dangerous situations.
6. Being Overly Aggressive
Karting is a competitive sport, but it's essential to strike a balance between aggression and safety. Over-aggressiveness can lead to unnecessary accidents and conflicts on the track.
"Racing is about discipline and intelligence, not about who has the heavier foot." – Alain Prost
7. Poor Weight Distribution
The way you position yourself in a kart can significantly impact its balance, speed, and overall performance.
8. Not Adjusting to Weather Conditions
Weather plays a crucial role in karting. Different conditions require different driving techniques.
9. Neglecting Kart Maintenance
A well-maintained kart not only performs better but is also safer.
Conclusion
While go-karting is an exhilarating sport, it's essential to approach it with knowledge and caution. Understanding common mistakes and actively working to avoid them can ensure a safer and more enjoyable karting experience. As you continue your karting journey, always prioritize learning and safety. After all, the thrill of go-karting lies not just in the speed but in the continuous journey of improvement. Happy karting!